About Ashroe Construction
As a Limerick based building and shopfitting contractor we offer a comprehensive fit out service working in partnership with architects and interior designers, throughout a wide spectrum of industry sections. We have successfully completed many prestigious building projects.
Our very substantial in house construction capabilities, resources, and project management skills has meant we have worked on some very large building projects across Ireland.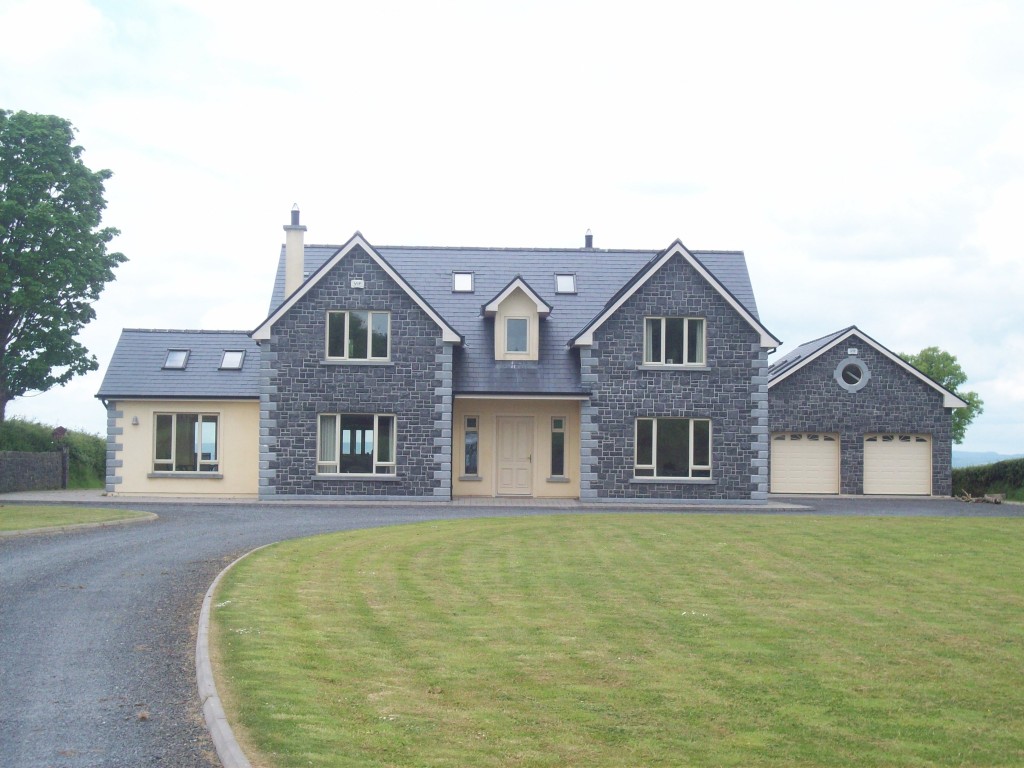 The fact that we continue to be chosen as the preferred business partner for Major Retail Projects and bespoke building works reflects the strength of our skills and professionalism and our ability to deliver to requirements on time and on budget.
Our business is about working closely with our clients for mutual commercial advantage. Testament to our skills, experience and capabilities is that our business has grown entirely organically, solely on the basis of client referrals.
The quality of our work and the passion and professionalism of our practice has entitled us to use the same attributes and skills to achieve market success in high end Residential Projects. Whether its been custom house building or individual refurbishment projects, our clients have achieved huge satisfaction and value for money through engaging and working with us.
Our residential project business continues to expand rapidly on the back of client satisfaction and referrals. We want you to take advantage of our skills and professionalism.
Please contact us today.